This week, we got out groups for project 1. The purpose of this project is to create a car commercial and integrate it into a live action plate. I will be working with Timmy, Aidan, and Will for this assignment. We got together this week to come up with a concept.
Concept
After browsing through some car commercials, Timmy found a Lamborghini commercial that we all really liked. We decided to draw inspiration from these shots and effects while forming our concept.
What we liked most about this commercial was the idea of abstract pillar-like objects bursting through the ground as the car swerves to avoid these unexpected obstacles.We especially liked these three shots and are planning to use them as guides when we shoot our own plates.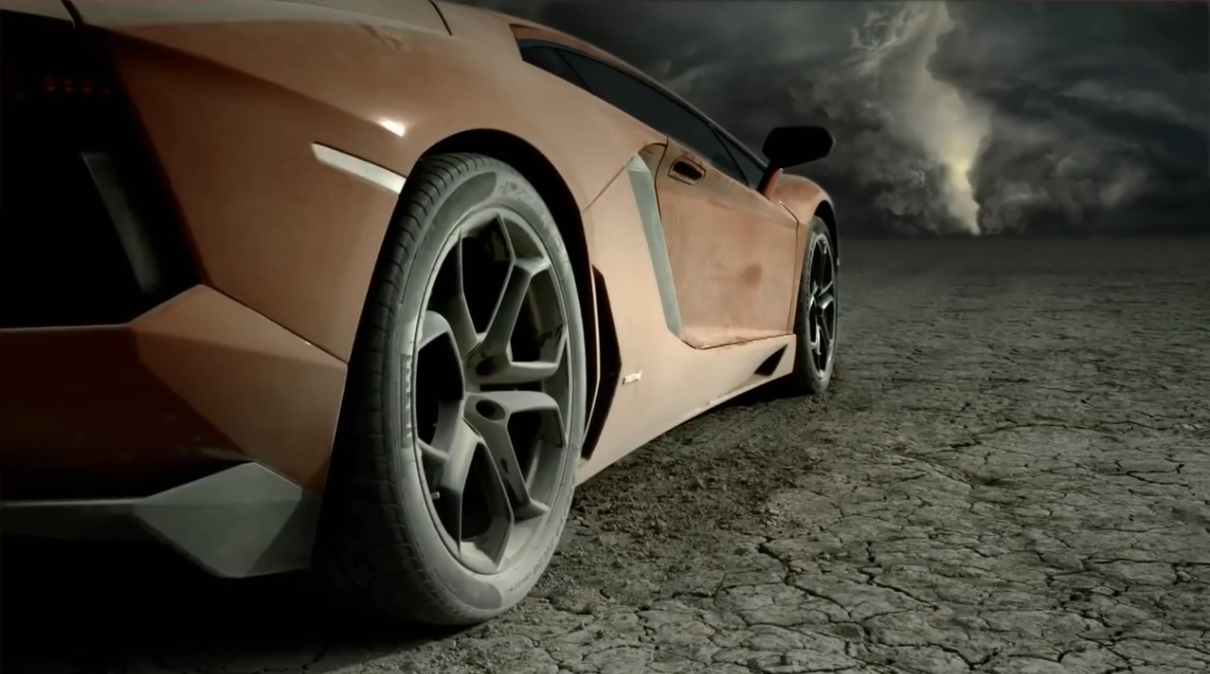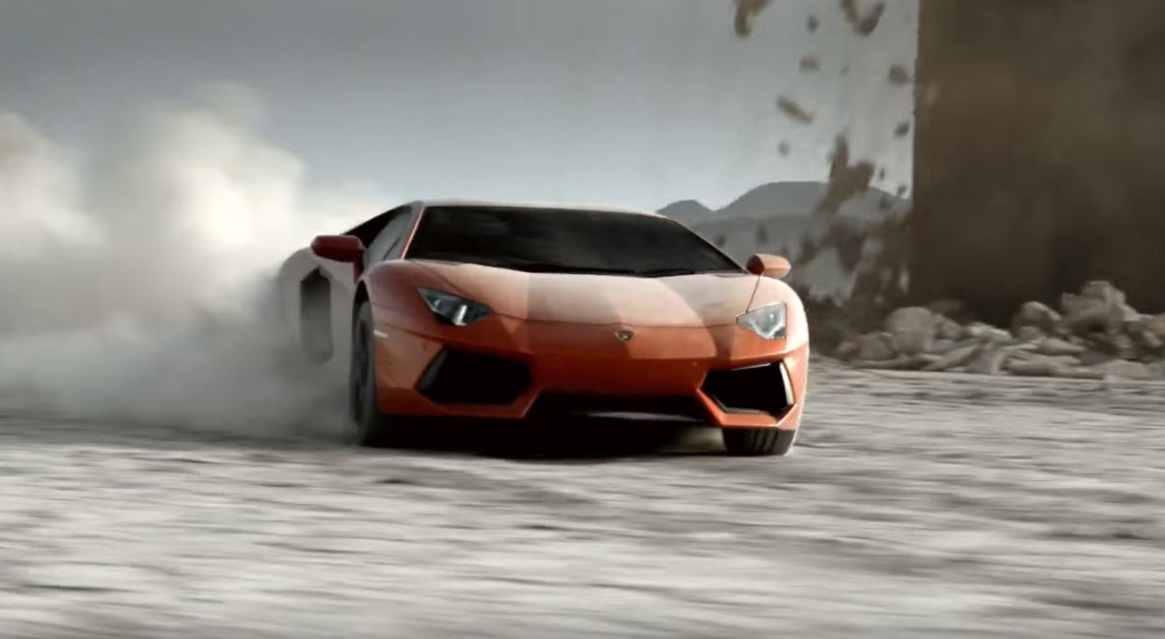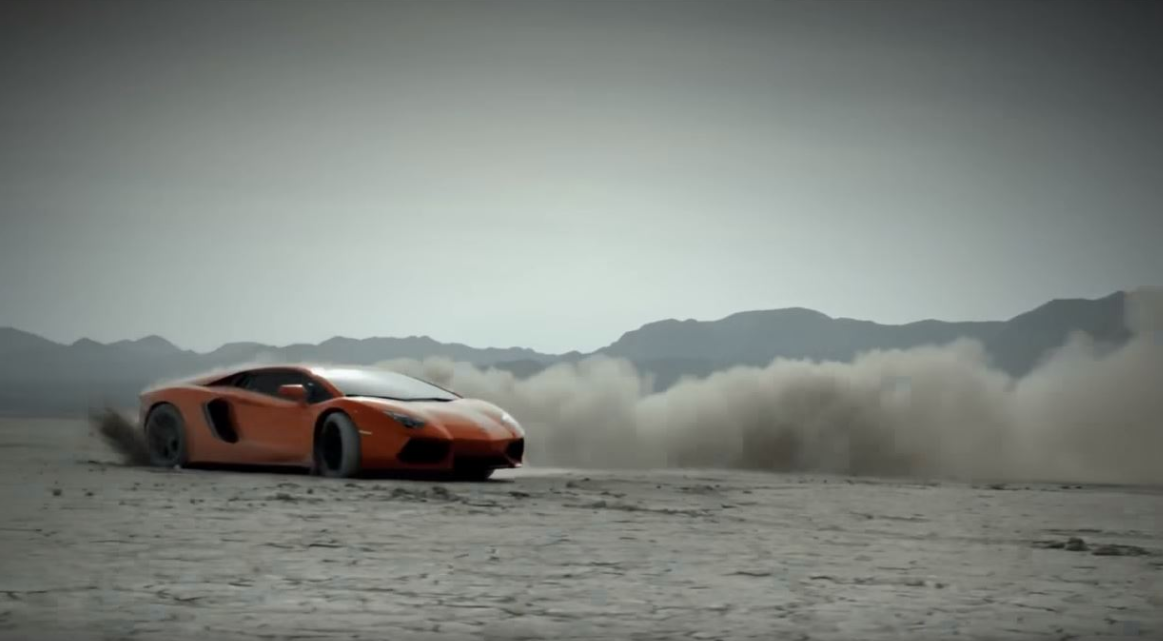 We decided to create a Jeep commercial with a similar look and feel while promoting a more adventurous vehicle. For the model, we chose a Jeep Renegade because Will actually drives one, so we would have access to the car for texture and scale reference. We found a model on Hum3d.com and plan on purchasing it.
Tomorrow we plan to location scout and shoot some plates. There is a dirt road across the Talmadge bridge in South Carolina we plan to use as our location. I'll post the results of our shoot tomorrow!